40-60% of small businesses had to close their brick-and-mortar store after Maria.
Support these entrepreneurs by shopping for their products online.
- Wall Prints
- Cards and Thank You Notes
- Tote Bags
- Tattoos
- Pendants

Giovanna creates beautifully detailed nature art prints, bookmarks, stickers and other paper goods in addition to jewelry and home décor.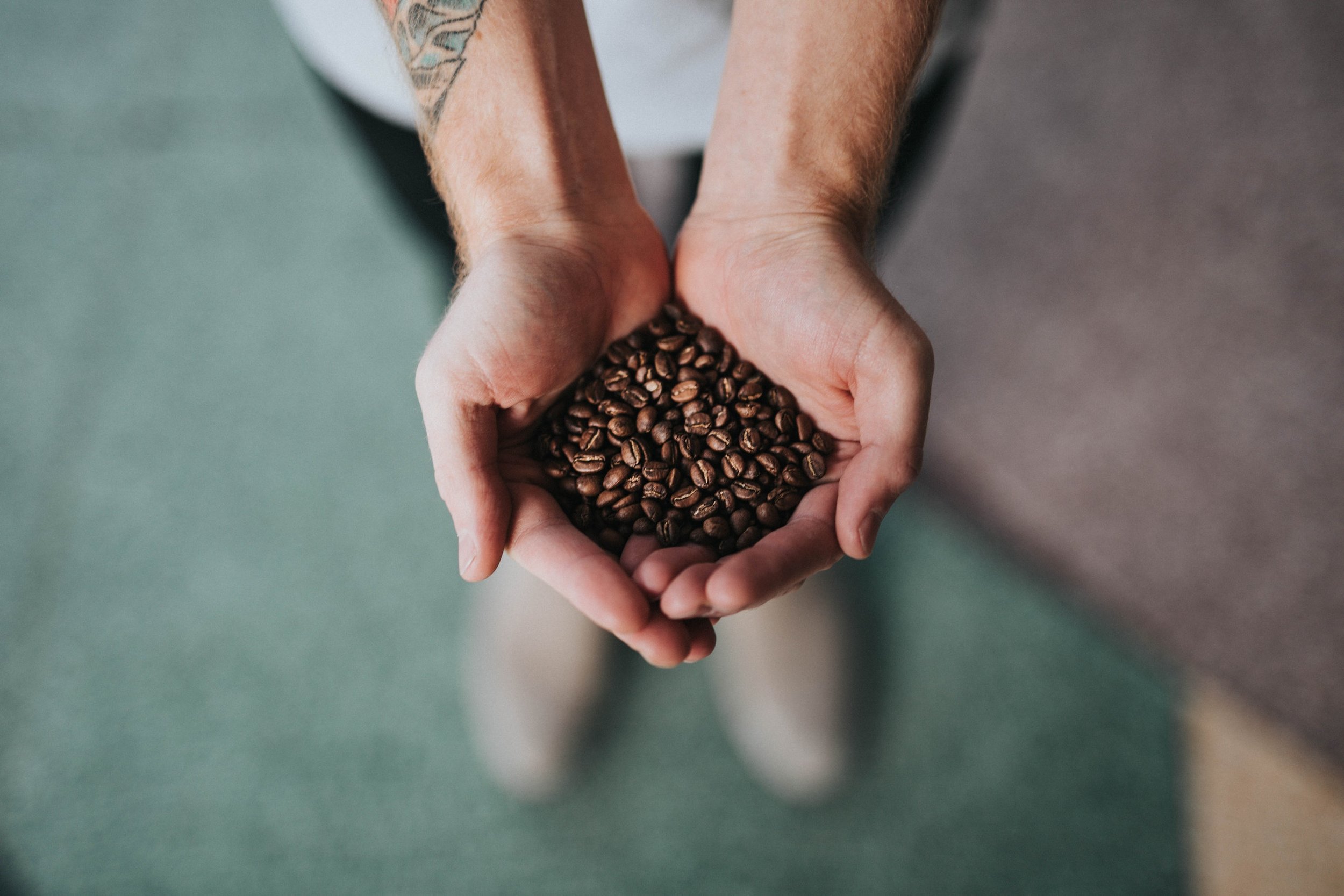 80% of coffee farms were destroyed by Maria. You can support local coffee farmers by purchasing a bag of Puerto Rican coffee.